Hello, hello everyone, if you're here you probably find it interesting and for that, thank you!
So, the set is:
Alva helm, Faaram armor, Faaram guantles and Alva boots.
The shield it's a thrones defender
(not upgraded because I'm lazy).
Double Red Iron Blade +10, not infused.
To see better the strategy just watch the really short video to better understand what I wrote up there.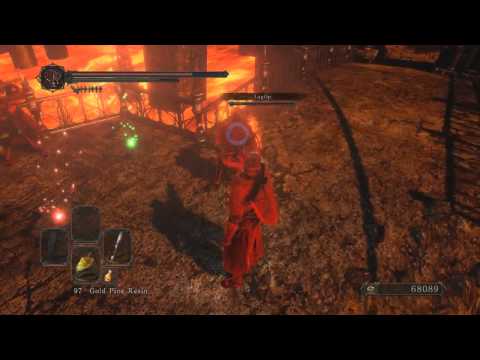 Thanks for the attention, goodbye!
Join the page discussion
Tired of anon posting? Register!