Hi everyone!
I'm back, and that's my new build and I also really suggest for any newbie player, it's easy to mange and quite hard to die.
The Items it's cleary but I will also write here:
third dragon's ring, ring of steel protection +2, ring of blades +2, cloranthy ring +2.
Full Alvia set +10 exept for the guantles, I choose the Faraam due the fact with 35 VGR points you still have 3 points to use in weight (with that you will reach 49,7).
Mastodon Halberd +10 and Denfender's Shield.
I make a videos (like always) using the build and explain more easly what I try to explain here.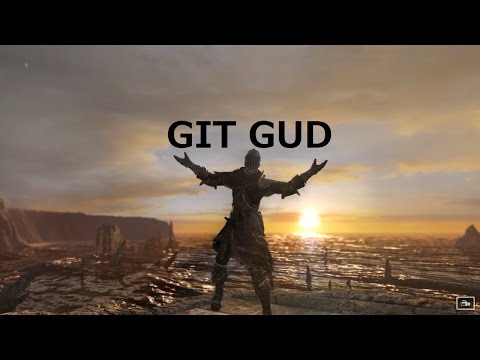 So, if you want to ask me everything about the build contact me on steam! (just google "pr0andry steam")
Enjoy!
Join the page discussion
Tired of anon posting? Register!